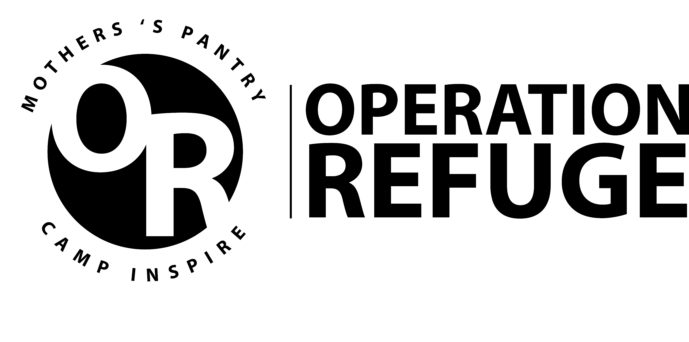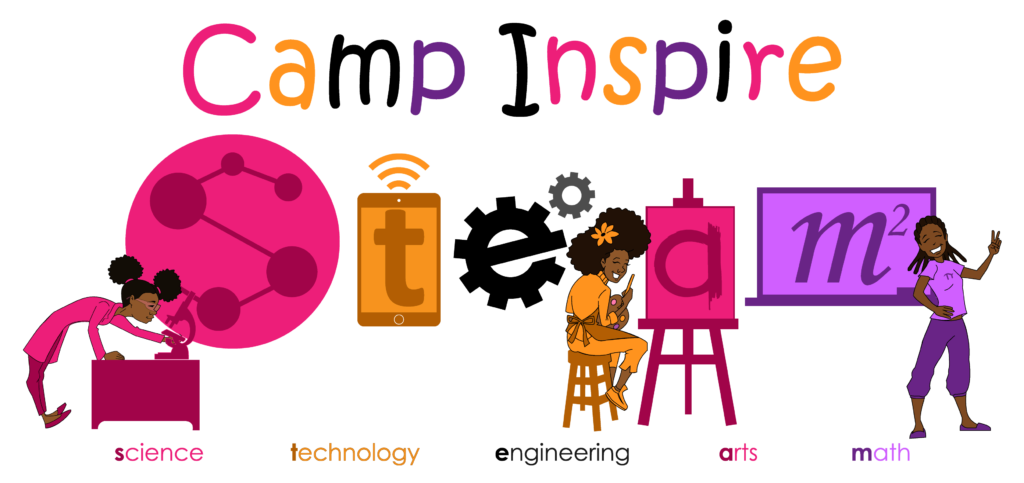 Making Money Moves:
A Free Financial Workshop for Youth
Date: Saturday, May 18th
Time: 10am-12pm
Location: Christ Temple City of Refuge Church
27741 Carlysle St.
Inkster, MI 48141
Workshop Details
Our fun, interactive workshop is geared towards all 5th-12th graders and will cover:
Budgeting
Needs vs. wants
Choices
Thank you to our wonderful partners at MSU's 4-H program for facilitating our workshop! Click here to find out more about 4-H's valuable work.
The Importance of Financial Literacy
Statistics show that 22% of youth in the United States lack basic financial literacy skills. This lack of skills can be detrimental for youth as they grow up. Read more about the need for financial education here. For tools that parents and caregivers can use to teach children and youth about financial literacy, please click here.
RSVP below!
Sat, May 18, 2019 10:00 AM EST
Making Money Moves Youth Workshop
Operation Refuge, Inkster